SANDEC Local Painters & Decorators in Weymouth, Dorset
Free no obligation quotations along with friendly advice and colour scheming are all part of the painting and decorating services on offer. Whether your project is decorating one small room, redecorating the whole house, or giving the office a makeover. We also provide painting services to the exterior of your property from paintng walls to garden fences. Danny Kelly and his team at Sandec are your premier painter and decorators in Weymouth, Dorset.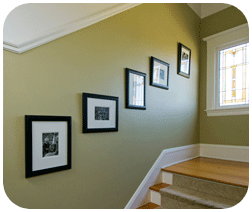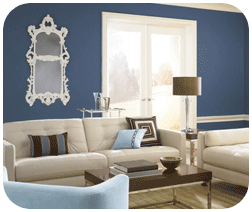 With 45 years experience, Sandec is one of the most experienced painters and decorators in Weymouth. Having undertaken a wide variety of painting and decorating jobs throughout South of England, covering the region of Dorset, Somerset and Hampshire. Sandec Painters and Decorators can offer free quotes, realistic time scales and his undeniable attention to detail. Sandec works quickly, cleanly and efficiently and is more than happy to give advice on colour schemes or any other questions you may have.
INTERIOR & EXTERIOR
Painters & Decorators

General Painting
Wall Paper Hanging
Wood Staining/Finishing
Coving
Wood Graining
Marbling
Custom Colour Combinations
Public Houses
Shops
Schools
Offices
New Builds